Fearless Falling Instructor Profile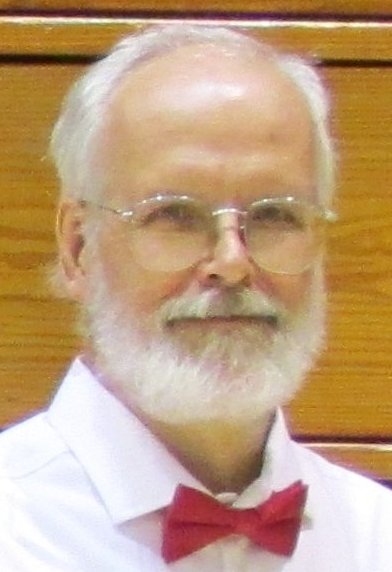 Mike Grigsby

Over 45 Years of martial arts experience:
Judo, Aikido, Kungfu, Shorin-ryu Karate,
Tai Chi Chuan, Shuai Chiao Kungfu
Over 35 Years as a martial arts Instructor
First-Degree Black Belt in Karate
Fifth-Degree Black Belt in Shuai Chiao Kungfu
Head Coach for the Shuai Chiao Kungfu Club
at The Ohio State University for over 30 years
Branch Holder and Newsletter Editor for
The United States Shuai Chiao Association
Trained in CPR and Basic First Aid
Developed the Fearless Falling program in the Spring of 2012
Retired biomedical instrument electronic Design Engineer

Has taught over 300 Fearless Falling classes at the Whetstone Community Center, Worthington Community Center, Goodwill Columbus,
and for the Mount Carmel Trauma Center Fall Technique Training research project.
Organized the Fearless Falling Demo Team presentation at the Columbus Recreation and Parks 2012 Senior Fest
Featured speaker for the Worthington Griswold Center "Amazing Race" program kickoff.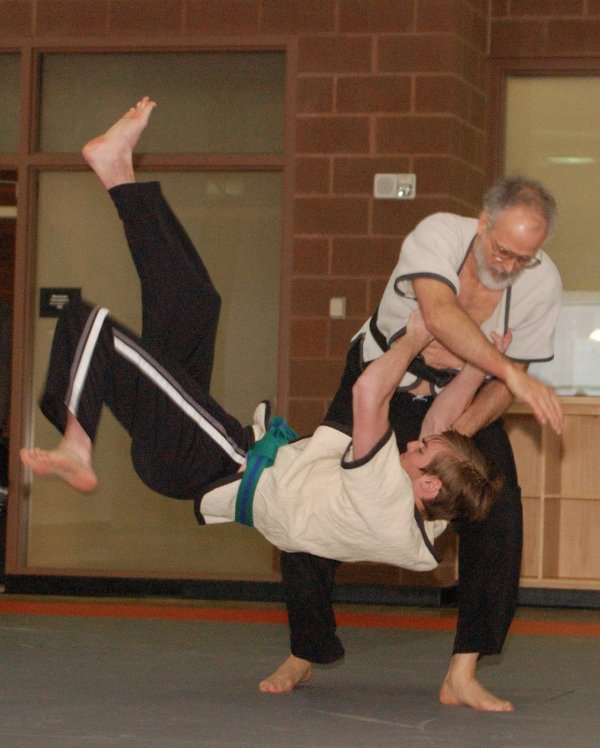 Instructor Mike Grigsby throws Kungfu Club President Kyle Kelly at an OSU demonstration.
"As I have often said, if one hates to be thrown, one cannot expect to become a master of the art. By taking throws time after time, one must learn how to take falls and overcome the fear of being thrown. Then one will become unafraid of being attacked and be able to take the initiative in attack. Only by following this manner of training can one learn true Judo technique. It is not possible to excel in throwing, or to defend against an attack successfully, without a thorough understanding of falling."



~ Dr. Jigoro Kano




The Founder of Judo