Senior Fall Prevention News
---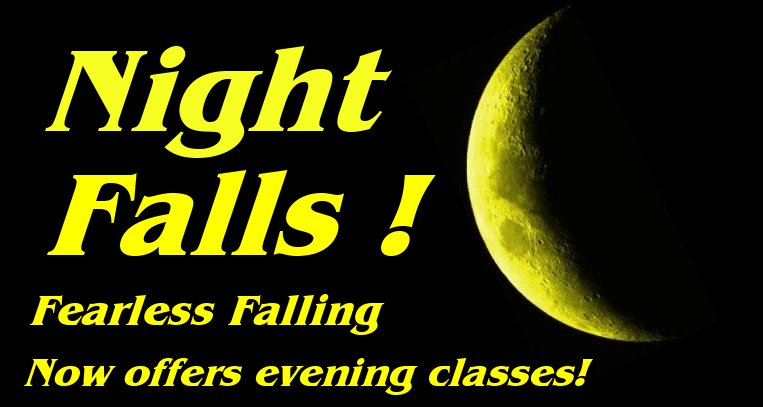 Wednesday evenings, 6:00-7:00pm at the Whetstone Community Center
Starting on November 2nd, 2022
---

OSU Retirees Association presentation on September 21st, 2022
"A Deeper Look at Tai Chi for Falls Prevention"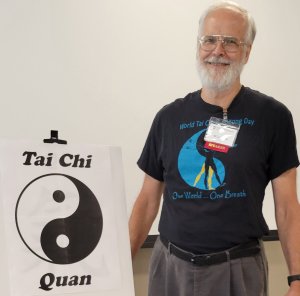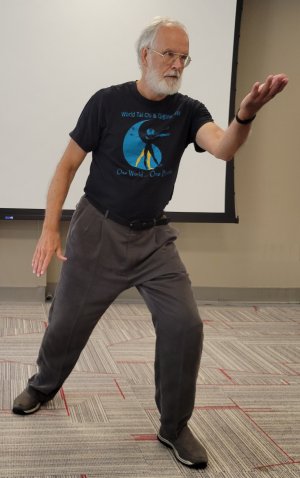 This presentation explained both why it took so long for Tai Chi to become "evidence-based" as a falls prevention intervention, and the specific features of Tai Chi that make it one of the very best exercises, particularly for seniors.
---
<= Don't do this!
TUCK your chin tightly if you fall back or to the side.
---

Fearless Falling Presentation on May 17th, 2022
Mt. Carmel Rehabilitation Hospital, Westerville, OH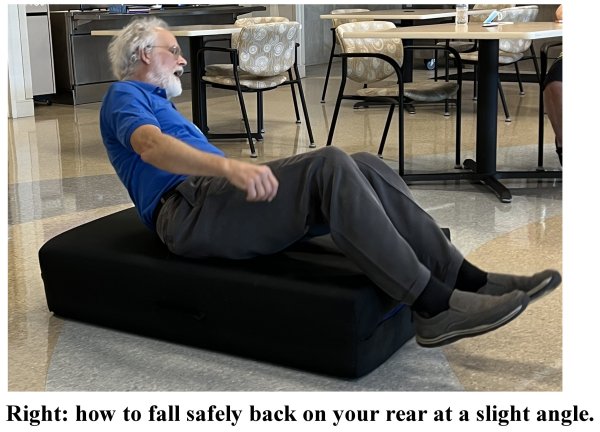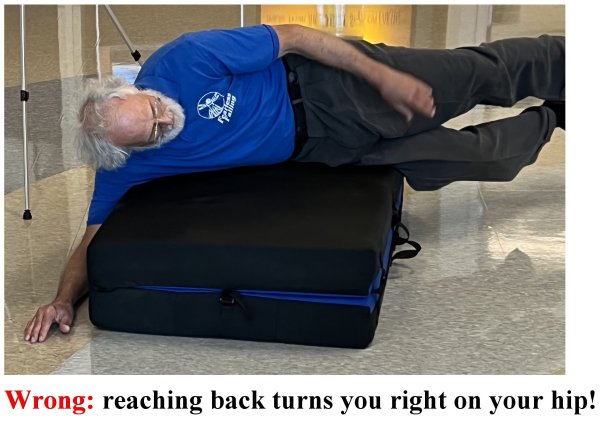 Thanks to Ms. Alesha Seay for the photos above, and for arranging the demonstration.

---

April 29th, 2022, A special visitor to the Whetstone Fearless Falling class: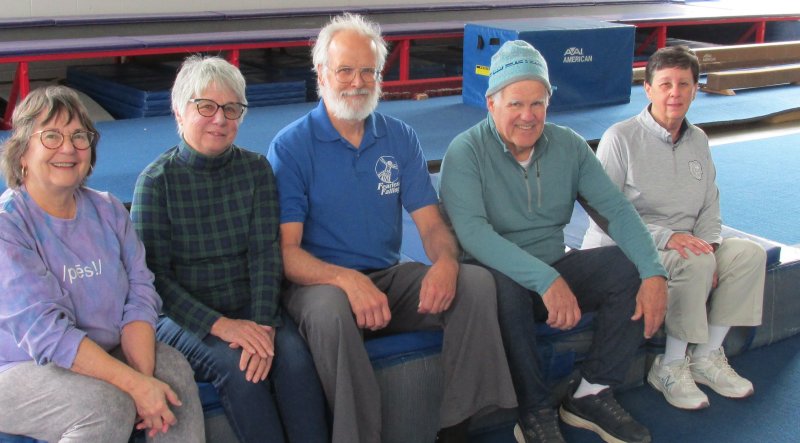 Patty L. (far right) travelled from Kansas City, Missouri to join our class for a day
and get some personal instruction in practicing safe falling.

Patty was fit, but had a balance issue, and needed to learn how to fall safely. The locally available classes were only about falls prevention; with general exercise and health advice. The only classes she could find, besides Fearless Falling, that actually taught something about how to fall safely were in Holland and Hawaii!
---

Gerlach Center for Senior Health Demonstration
At the new Ohio Health Neuroscience Wellness Center


Wednesday, Apr. 20th, 2022

Our presentation was well-received with many good questions and comments.
Thanks to Ms. Debbie Buddie, Supervisor - Senior Health Services


---
The Swedish Judo Association
teaches falling skills in the Judo4Balance program
Study published in April, 2021:

Followup pre-study: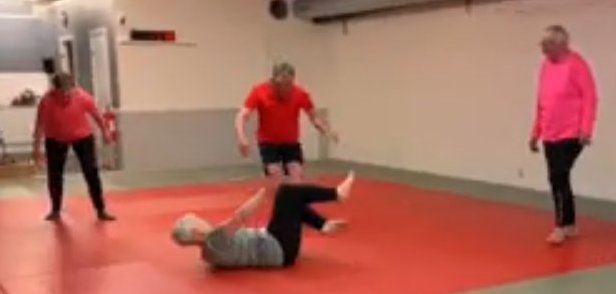 ---
---

2020 National Falls Prevention
Awareness Week
Was September 21st - 25th
More information at: NCOA.org
** Click here to check out Fall Prevention online lessons

and tips from

Central Ohio Primary Care

**
---
Instructional Fearless Falling videos from the Central Ohio Primary Care presentation:
How to Prevent Falls How to Fall Safely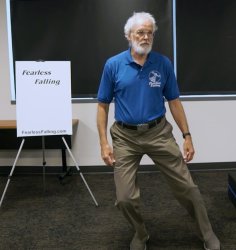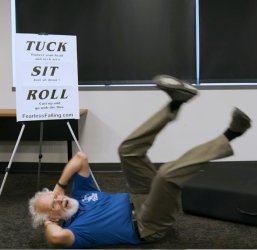 -- Click on pictures for YouTube videos --
Videos courtesy of Andrew Brantley, Central Ohio Primary Care
---
Flourish Franklin County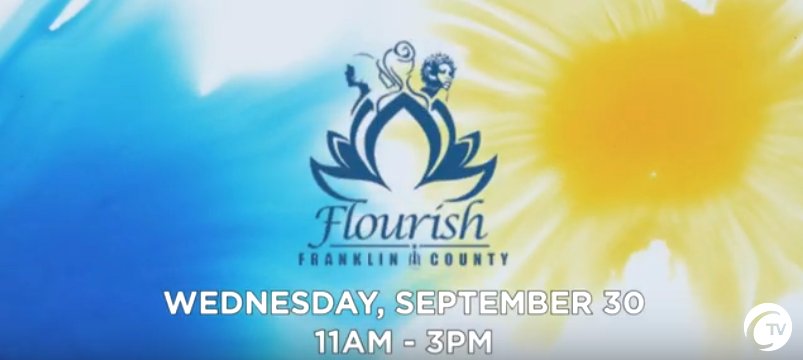 This was a virtual Senior Fair broadcast locally on 9-30-2020.
To see the full event on YouTube, Click the picture above.
The 30 minute Fearless Falling presentation starts at 52:34 and ends at 1:25:00.


Thanks to Janet Caldwell, Franklin County Office on Aging
280 East Broad Street, Room 300, Columbus, Ohio 43215-4527
Tel: 614-525-5230 http://www.officeonaging.org/
Production by Columbus City Television, CTV
---
** Check out our newest online lessons and tips for instructors. **
---
WOSU All Sides show: June Interview
with Fearless Falling Instructor
Mike Grigsby
June 12th, 2019
---
Saturday, September 22nd, 2018, was national
---
All Sides with Ann Fisher -- January 10th, 2018 Interview
New York Times article, Jan. 2nd, 2018 on Dutch fall prevention programs: